We have specialized our self into Quality Packing And Moving Services with 100% Customer Satisfaction.
Babu Packers and Movers offers everything one who is looking for packing and moving services would expect. Guaranteed Pricing, Resident and commercial/ Office Movers, loading and unloading on Trucks
Babu Packers and movers assists you with all of your loading and unloading service needs, from beginning to end. Loading and Unloading of the goods will take place under the guidance of skilled labours that will make sure that safety of the goods remains intact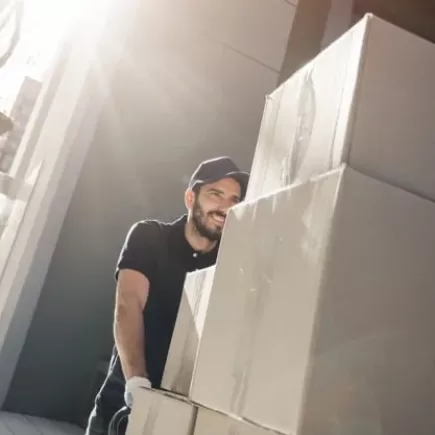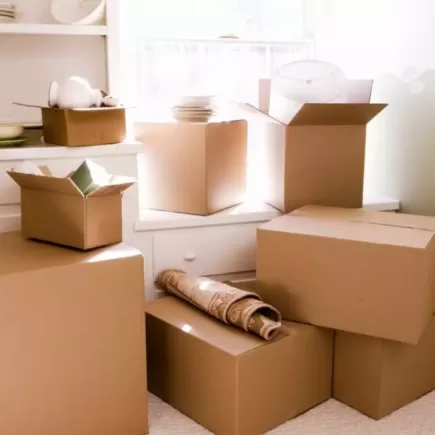 Babu Packers and Movers are best known for offering affordable Domestic shifting services in and around Kakinada, India and all across Globe. Our domestic packers and movers services are designed to meet complete customer needs
We at Babu Packers and Movers understand that moving your home abroad is one of the most stressful experience in your life. An International relocation is a big adjustment. We are committed to minimize this stress.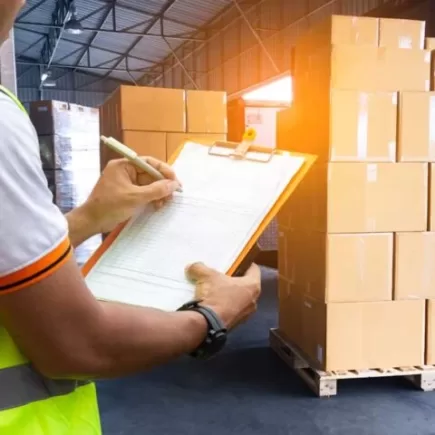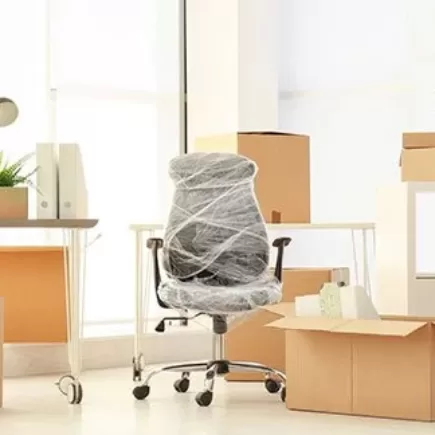 We provide highest quality and most cost effective corporate relocation services to our clients. Our central focus in corporate relocations is to provide business organizations with expert system and services minimize disrupt to office function
Babu Packers and movers has specifically designed warehousing and storage facility with properly laid out floor plan with fire prevention construction, and provided with high levels of security with adequate parking for all kinds of vehicles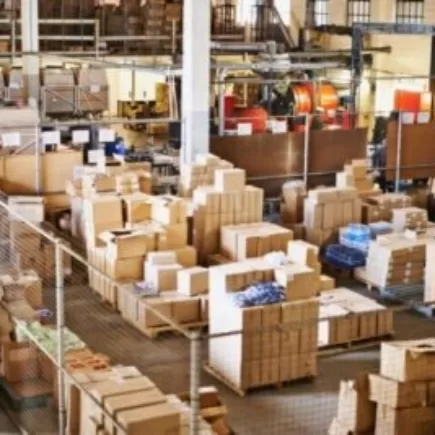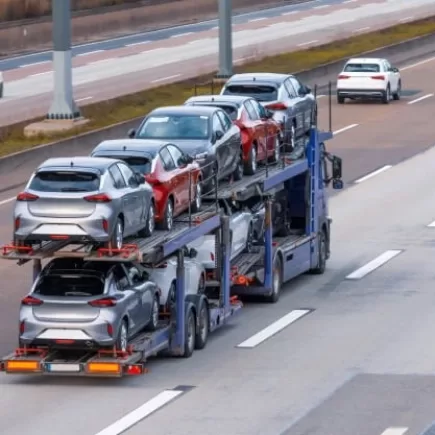 We offer the most reliable and efficient car carrier service. We handle the car with utmost care so that it is free of any scar. Safety is our first priority while relocating your car from one place to another
Babu packers and movers understand how stressful it is to relocate. We help eliminate your stress by providing you with the appropriate comprehensive insurance for your household goods.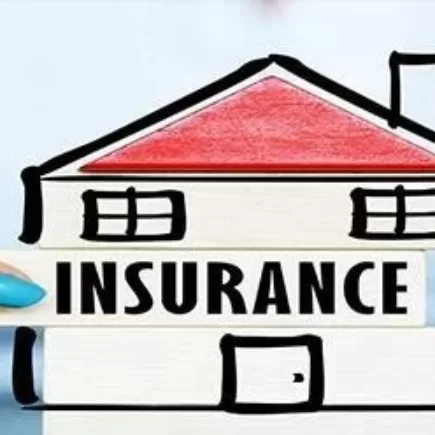 Our moving & customer care services are open for you all the time.
We tend to target your time by which you can save your time and Save Money.
We provide customers with the reasonable rate, and take care of you budget..
We always make the best of our hard work to distribute the best services to our customers on a long-lasting basis
Babu Packers is an ISO Certified movers and packers in Kakinada that makes your move's experience very pleasant.
Babu Packers and Movers Gives You The Experience of a good brand & Good team.
We understand that time is precious for you & helps you relocate at the earliest and start your new life at your new destination.
Available at Your Location !
Babu Packers and Movers We serve over 1000+ locations across the India. Fully computerized branches.